If you've been searching the net for people who've mentioned that they're going on vacation,  my last post may have directed your search engines here.  But I'm not worried about you because I'm leaving the house in good hands.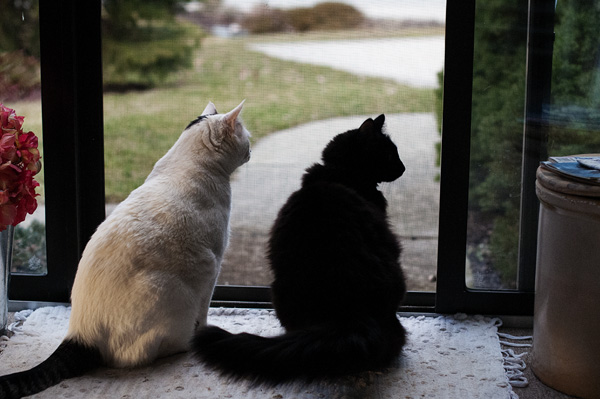 We have Watch Cats.  They know everything that goes on around here.  Trust me, you don't want to disturb these two.  That one on the left, in particular, will nail you if you whizz him off.  He sleeps a lot, which is the problem — if you enter the house uninvited, you'll wake him up, and that makes him very grumpy.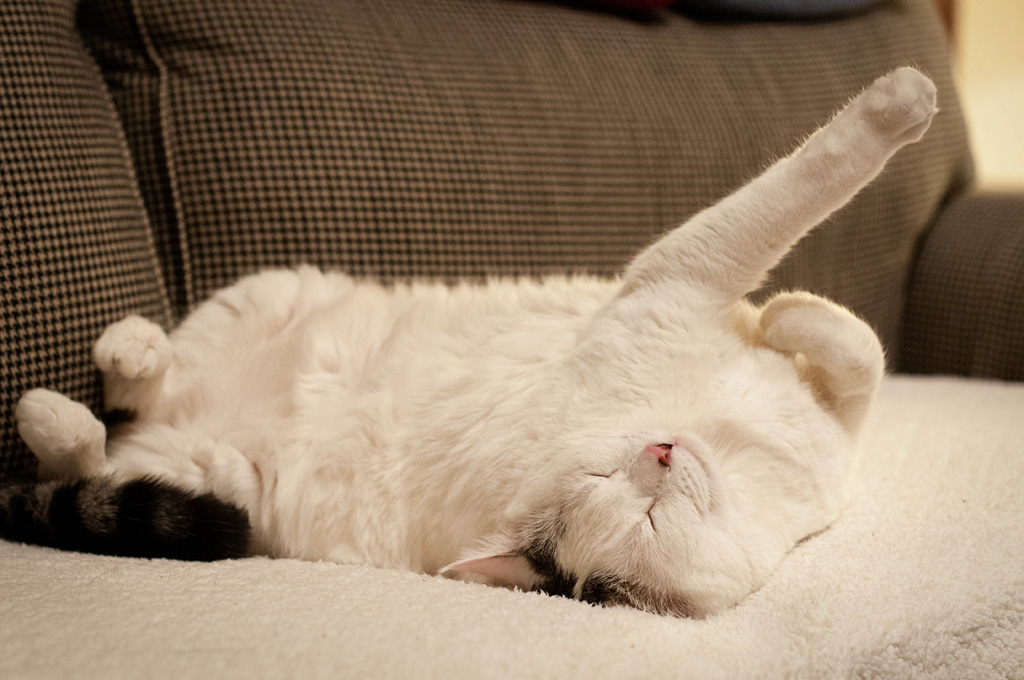 And don't worry — if the Watch Cats aren't a deterrent, you should know that TheManoftheHouse will still be here.  He going to stay home and hold down the fort — and take care of the Kitties.  So, don't get any big ideas.  Besides, there's nothing of any real value here – unless you're into fabric, but the little shop will be locked up tight and you won't be able to find anything.
Oh, and not that it's any of your burgling business, but you might be wondering where I'm going.  I'm Off to See the Wizard.  This One: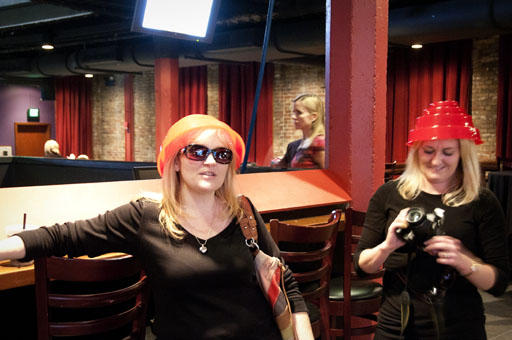 And her trusty assistant there with the camera. And I'm beside myself with excitement.
So. Nothing worthwhile for you here. Move along to the next vacationing blogger and maybe you'll have more luck.
G'day Mate.
Anna